FRESH AND LOCAL
We have a fantastic approach to provisioning and really believe in local fresh produce. This doesn't mean we can't locate excellent produce from around the World, it simple means that we provide the best local products where possible...you don't need to ask...it's our default choice. It's the same when you order chicken - it's always free range, no need to ask.

We don't rely on others to tell us what is the best, we get out there and find it…taste it…and live it…
Riviera Gourmet is the definition of quality food.
WE'RE SETTING THE TREND, NOT FOLLOWING IT
A STRAWBERRY IS NOT JUST A STRAWBERRY
Many yachts will compare one provisioner against another when looking at pricing and quotes....it is a fair way to do it, but only if the produce is comparable. You wouldn't compare a Ford Fiesta to a Ferrari so why compare a genetically modified, artificially enhanced strawberry to an organic locally grown strawberry?
They both look the same but there is a massive difference in quality and small difference in price. Let's not even get into the health benefits. You tell us which is better...chemically fed and artificially simulated sun soaked fruit...or locally grown organic Cote d'Azur sun ripened?  Maybe it's the 100's of miles that the strawberry has to travel having been picked early and unripe and kept in a chemically controlled environment versus the 20 minute trip to our warehouse facility direct from picking.
Whatever the difference, they are not the same and comparing them is simply impossible...
WHICH ONE WOULD YOU RATHER SEE ON YOUR PLATE?
VALUE FOR MONEY IS WHAT WE PROVIDE
You deserve the best quality at the best value. That's our philosophy which is why you won't find a fake strawberry in deliveries from Riviera Gourmet.
TRY OUR HONEY IN IT'S PUREST FORM WITH
HONEYCOMBS FROM LOCAL BEE KEEPERS
WHERE WE DELIVER
We understand our clients can move at a moments notice which is why we cover extensive port deliveries across the Cote d'Azur and the Italian Coast. Whether you are in our popular destinations of La Ciotat, St Tropez, Cannes, Antibes, Nice, Monaco, Imperia and San Remo or the smaller ports along the coast, we will get your delivery to you. 
This season we have a new office opening in Ibiza, perfect for super yacht Captains, Chefs and Crew based in or visiting the Balearic islands and mainland Spain. You can now receive the same exceptional quality and variety throughout your Mediterranean season without interruption.
Riviera Gourmet delivers further afield in Europe and Worldwide, to villas, dry-docks and private jets too - simply get in touch to discuss your needs.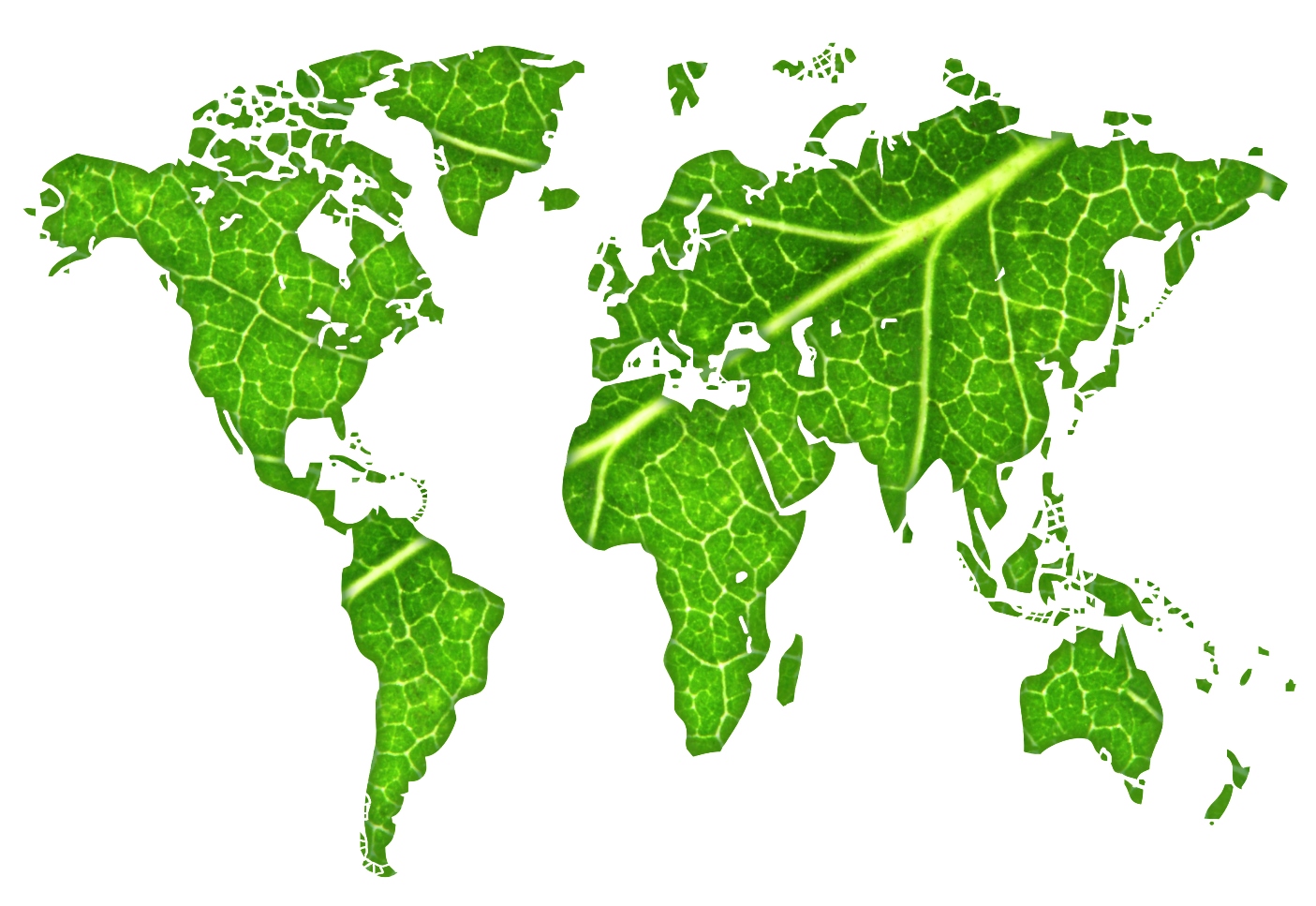 EVERYTHING IS POSSIBLE
We believe this philosophy and you should too because we don't stop until you are happy.
ABOUT US...in your own words
"Where do I start when it comes to Riviera Gourmet?  Probably the best place is that it wouldn't have been possible for me to do my job without them supporting me and our boat - on an almost daily basis during our busy Mediterranean seasons.  They would respond to emails I would send at 2am with orders and the deliveries were made the next morning.   Riviera Gourmet would hit us deep in Spain, all over the Italian and Amalfi coasts, Sicily, and even off the coast of Formentara and Ibiza on Sunday afternoons when it seems every other Spaniard has closed shop for the day.  In addition to the great customer service Damian sources insane products. 
They research tirelessly and would always be stopping by with some random item – artichokes, vanilla beans, olives – that were the most amazing example you had ever had.  On top of it all, they are really nice guys that will absolutely go mental to make sure you have what you need".

Chef Duncan Thomson
Top 10 Charter Chefs of the Year 2010
ex M/Y Diamond A