THE MEDITERRANEAN'S No.1 CHEF AND INTERIOR YACHT PROVISIONING SERVICE
A FRESH AND LOCAL APPROACH TO SUPER YACHT PROVISIONING

Riviera Gourmet really believe in local fresh produce being the backbone of exceptional yacht provisioning, whilst knowing that everything still needs to be possible. We use our understanding of the products, Chef and Interior time constraints AND the Industry to provide the best of the best...helping to reduce the stress of all those who work with us. These are just some of the reasons that make our super yacht provisioning service stand out.

Let us reduce the stress of your busy season.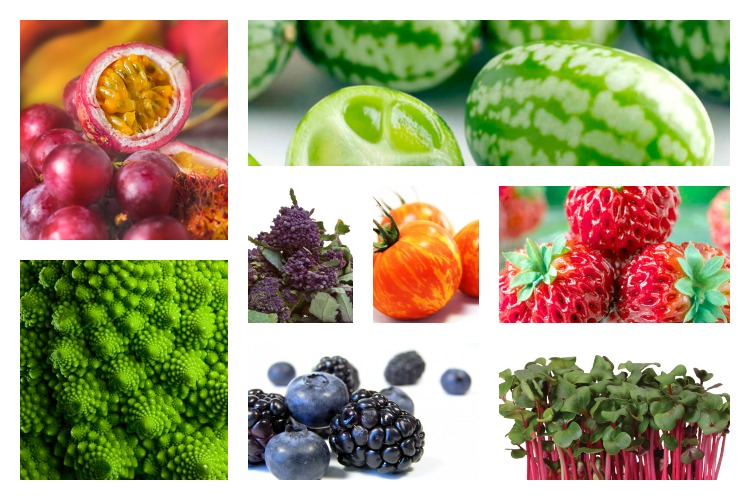 RIVIERA GOURMET IBIZA
NOW OPEN
TRY OUR ORGANIC INTENSE VANILLA
WITH VANILLIN CRYSTALS STILL ATTACHED
HUNTING FOR THE WORLD'S BEST...
Organic Vanilla with Vanillin Crystals
The rarest vanilla in the World
Olive Oil
Voted World's Number 1 Olive oil