Updated: 31st March 2020
Riviera Gourmet will remain open to continue to provide food deliveries Monday to Friday across the French coast from Marseille to Monaco as well as Italian Ports.
We are delivering fresh fruit and veg, meat and fish on these days.
Provisioning of ambient/dairy and drystores/cupboard items are also available, but please be aware that not all products and brands are available. It can take 2 to 3 days to receive dairy and dry items.
Riviera Gourmet has invested heavily over the last few years and we offer, as standard, the following:
Full, state-of-the-art trace-ability system. Our computerised system allows us to control all dairy, meat and fish products that arrive at our warehouse.
DDP Certified (This is the veterinary service in France that controls all businesses that sell or handle animal products). Without it, it is illegal to store or transport goods to your vessel.
Disinfected delivery crates and vans after each delivery
GPS delivery tracking system: think Uber, but for your deliveries
Colour coded delivery crates: to facilitate quick and easy unpacking and storing
Now, more then ever, it is essential to ensure your Provisioner is certified and legally able to store, handle and transport goods to your vessel. Avoid unnecessary risks and get in touch with us now for your orders.
Contact us directly:
damian@rivieragourmet.com
+33 (0)6 15 18 27 44
THE MEDITERRANEAN'S No.1 CHEF AND INTERIOR YACHT PROVISIONING SERVICE
A FRESH AND LOCAL APPROACH TO SUPER YACHT PROVISIONING

Riviera Gourmet really believe in local fresh produce being the backbone of exceptional yacht provisioning, whilst knowing that everything still needs to be possible. We use our understanding of the products, Chef and Interior time constraints AND the Industry to provide the best of the best...helping to reduce the stress of all those who work with us. These are just some of the reasons that make our super yacht provisioning service stand out.

Let us reduce the stress of your busy season.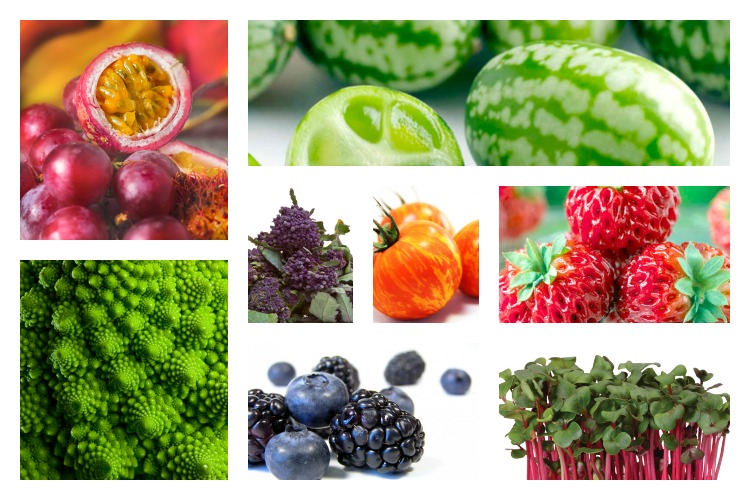 TRY OUR ORGANIC INTENSE VANILLA
WITH VANILLIN CRYSTALS STILL ATTACHED
HUNTING FOR THE WORLD'S BEST...
Organic Vanilla with Vanillin Crystals
The rarest vanilla in the World
Olive Oil
Voted World's Number 1 Olive oil