Provisioning
For chefs, By CHefs
hand checked, full of freshness
Your needs are unique which is why we tailor our services to you.
Organic, local, ripe and ready to eat, picked to riped on board, crew fill up's, exotic imports. You name it, we can source it.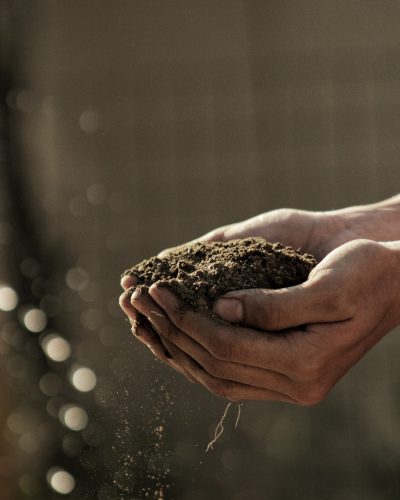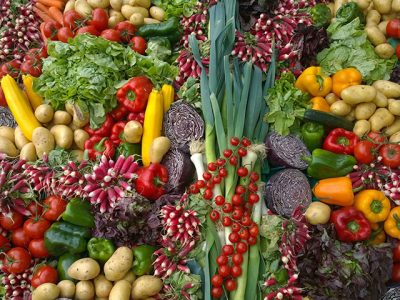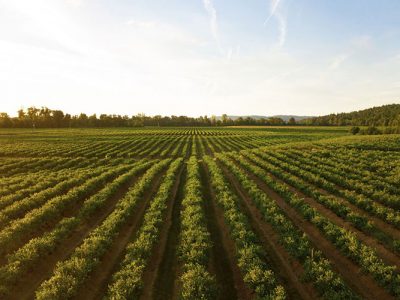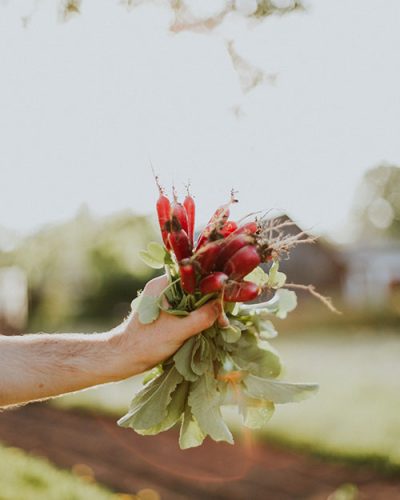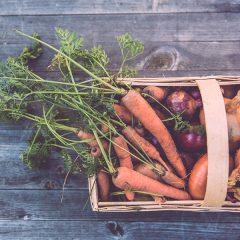 Organic & Local
Local grown product is our norm! You don't have to ask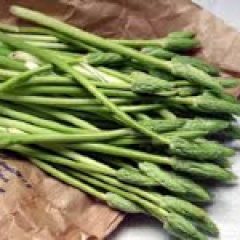 In season
We can inform you as to In Season product, just get in touch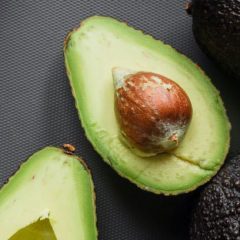 Picked ripe
Ready to eat product is essential, but we can also provide 'to ripen'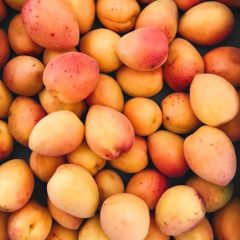 Long lasting
Choosing the best variety for long lasting product is our speciality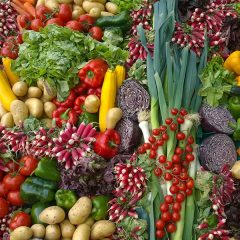 Budget friendly
Perfect for when you're shopping for crew or working to a strict budget.
Exotic or imported
A huge variety of global products to suit any pallet!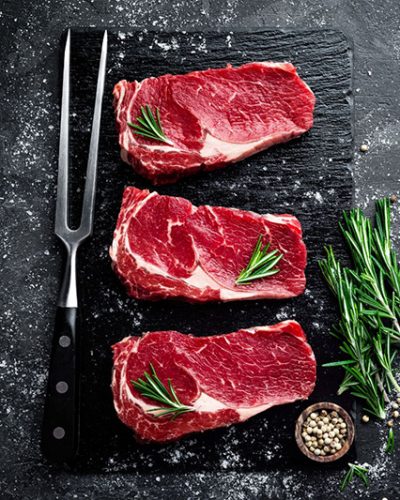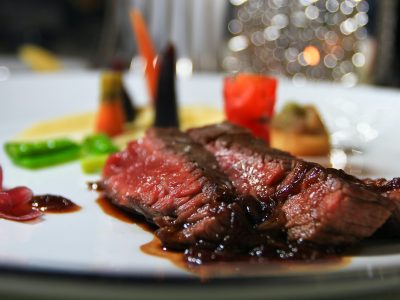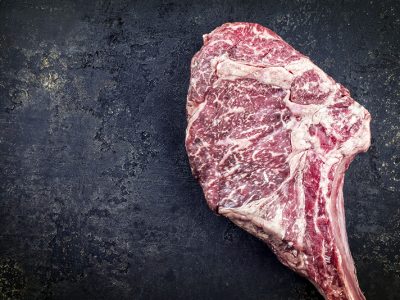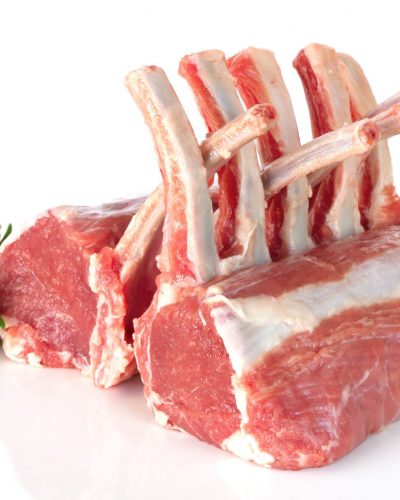 hand checked, full of freshness
We've dedicated more than a decade to sourcing the very best.
The masterpiece to any dish.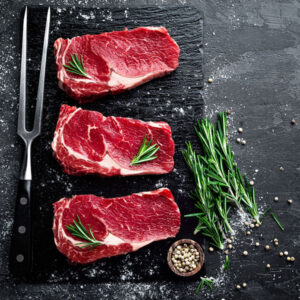 Organic, grass fed, free range
Only the best quality breeds and cuts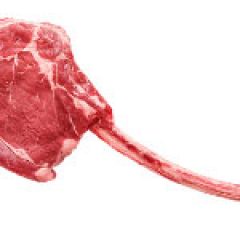 Prepared your way
Specifically cut and sous vide to your specifications
Specialist breeds
A wide selection of specialist local and global breeds available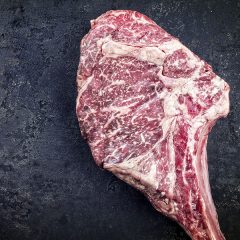 Imported
Rangers Valley, Snake Rivier Farms, Iberico Porc – Only the best!
Kosher & Halal
A full range of specialist options available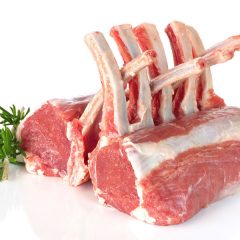 Budget appropriate
Crew grade at fantastic prices
Your needs are unique which is why we tailor our services to you.
Our clients always comment one our freshness and packaging.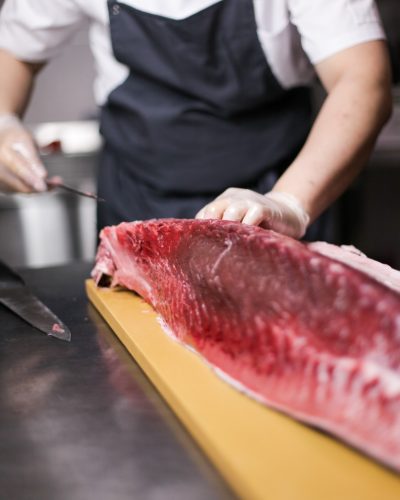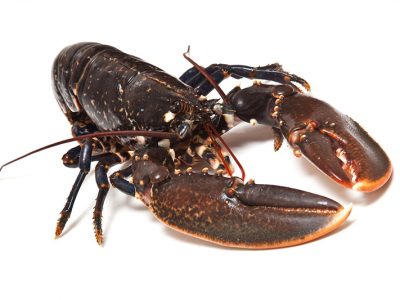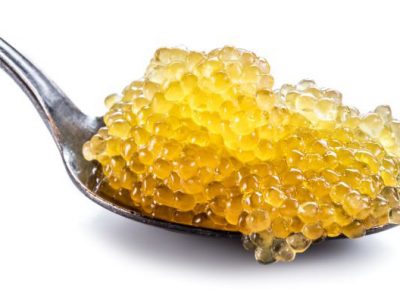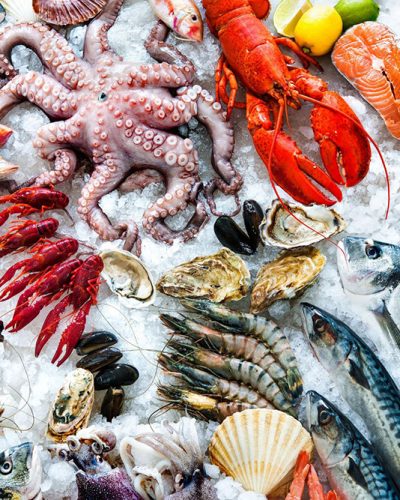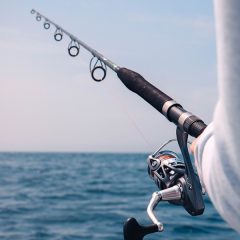 Line-caught or farmed
Wild or farmed depending on your budget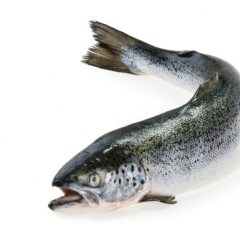 Sustainable
Caught by line so as to protect the species and oceans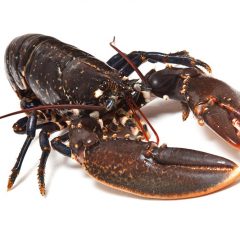 Honest pricing
Our prices are respectful and updated daily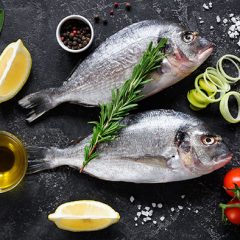 Prepared your way
Always sous vide, flat blast frozen if required and cut to your specific needs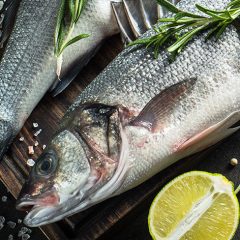 Catch of the day
We always have the freshest daily catch available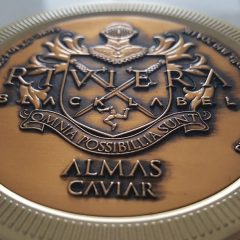 World's Best Caviar
Riviera Black Label hand picked finest eggs
We own a huge selection of specialist product, from World class olive oil, spices and balsamics to our range of Japanese (Yuzu and wasabi oil) and Mexican items. Feel free to visit our facility to view and taste the best of the best (contact to reserve a viewing)
We hold the largest range of items in stock that are imported - from crew basics and toiletries to exquisite ingredients from around the world. There is always something new and exciting to find in our stores. Come take a look!
Get in touch to discuss your provisioning needs